On the January 20th, Vinicom team visited Sociedade Vinícola de Palmela, producer of the Ameias brand, to learn "in loco" about the history of this company, which was born in 1964 and is today led by the trio Vasco Guerreiro, Filipe Cardoso and Luís Camacho Simões.
In addition to strengthening the connection with this producer from the wine region of Península de Setúbal, the visit aimed to know the details in terms of production, align strategies for the future and stay tuned to the company's new projects.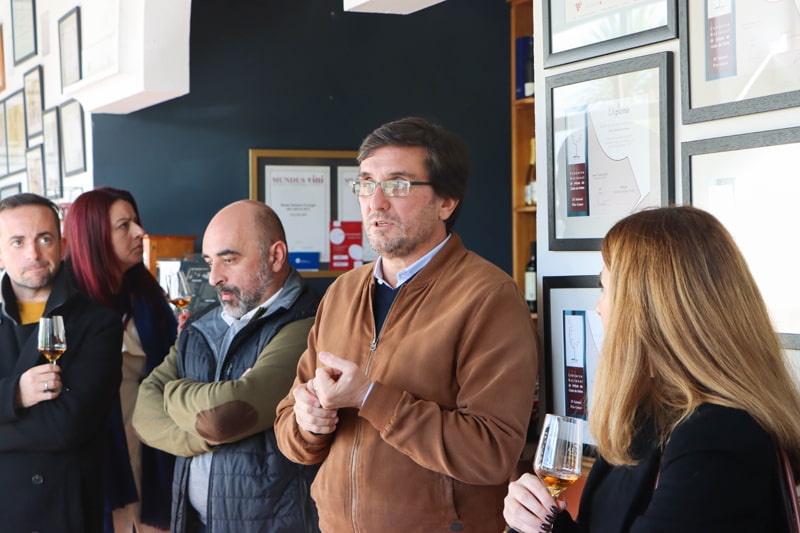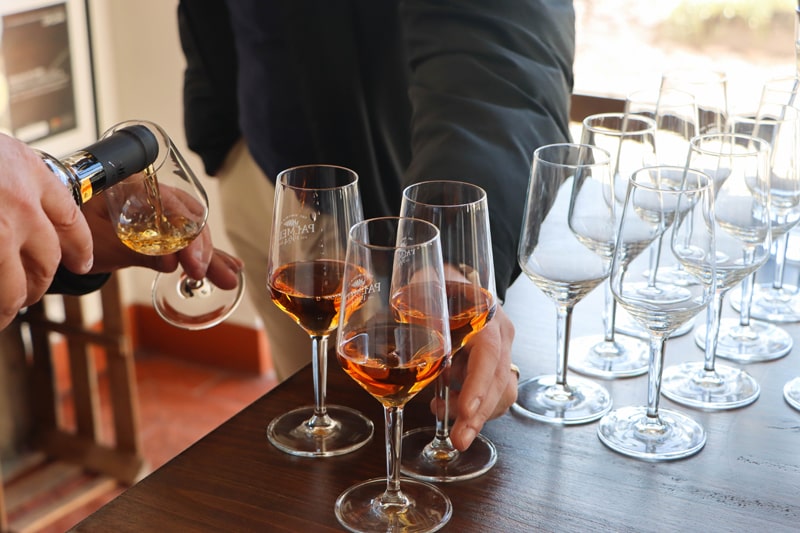 In the early afternoon we headed to Casa das Tortas de Azeitão where it was possible to testify the pairing potential of Ameias wines with diverse cuisine. In terms of desserts, the harmony between Moscatel de Setúbal and the equally famous Torta de Azeitão and other regional sweets also stood out.